Overview
The African Climate Policy Centre (ACPC) is organising the Third Annual Conference on Climate Change and Development in Africa (CCDA-III) at the UNECA Conference Centre in Addis Ababa, Ethiopia from 21 – 23 October, 2013. The Conference is organized each year under the auspices of the Climate for Development in Africa (ClimDev-Africa) Programme.  ClimDev-Africa is a consortium of key African development institutions including the United Nations Economic Commission (UNECA), the African Union Commission (AUC) and African Development Bank (AfDB). The theme of this year's Conference is: Africa on the rise: can the opportunities from climate change spring the continent to transformative development?  The Conference will address 4 sub -themes that aim to share experiences and disseminate research results and assess how Africa is coping with impacts of climate change. It will also seek ways of strengthening Africa's ability to take opportunities from climate change to better prepare the continent for transformative development.  
The African Climate Policy Centre invites researchers, scientists, policy makers and practitioners to submit original research papers on any of the topics listed below.
About Addis Ababa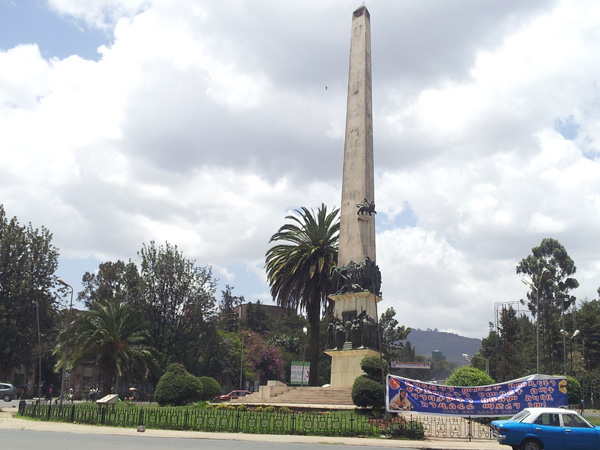 Addis Ababa, sometimes spelled Addis Abeba, is the capital city of Ethiopia. It is the largest city in the country, with a population estimated at 4 million. Its name means "new flower" and the city was founded by Emperor Menelik II in 1887. Situated in the foothills of the Entoto Mountains and standing 2,400 metres above sea level, it is the third highest capital in the world.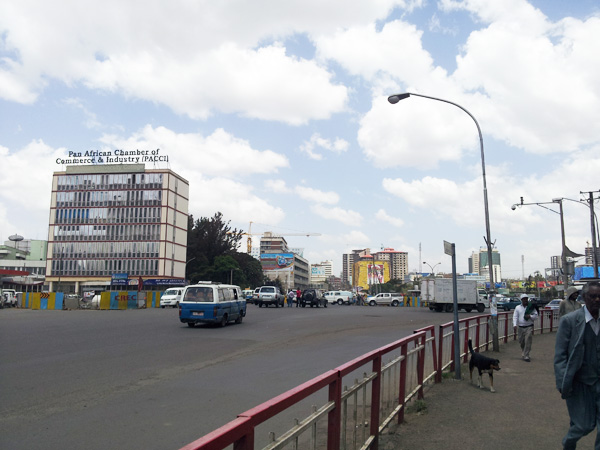 As a chartered city, Addis Ababa has the status of both a city and a state. It is where the African Union, the United Nations Economic Commission for Africa (UNECA) and numerous other continental and international organizations are based. For this reason, Addis Ababa is often referred to as "the political capital of Africa", due to its historical, diplomatic and political significance for the continent. Find more information about Addis Ababa at www.addisababacity.gov.et.