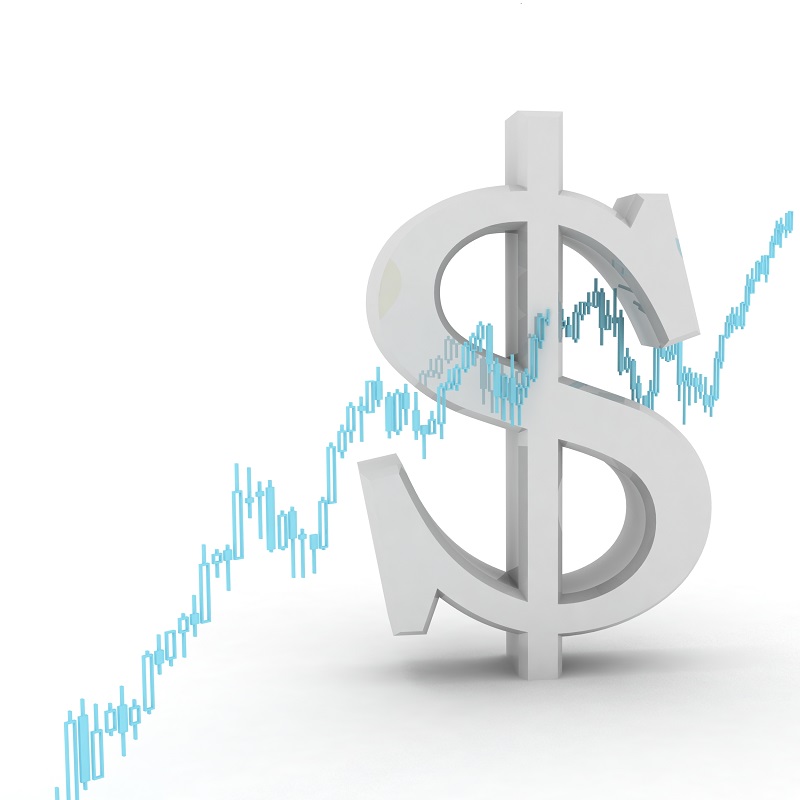 Parties are discussing finance in the context of the post-2020 agreement as well as under other bodies of the Convention. As well as under the Durban Platform, finance is being discussed under the Standing Committee as well as in various subsidiary bodies of the Convention.
Major issues include:
How to ensure full implementation of existing Convention finance commitments and avoid shifting of responsibility towards the private sector or to developing countries under the new agreement.

 

A clear pathway for finance is required between now and 2020.

Efforts are also required to ensure full and early capitalization of the Green Climate Fund.

Efforts are also required to ensure finance in the short term to enable the preparation of Intended Nationally Determined Contributions by developing countries.
 The African Group has identified finance as a priority, called for a clear needs assessment and roadmap with milestones to 2020, and emphasized that $100 billion must be a floor for finance, with larger amounts post-2020. Finance in 2014 should be $32 billion, in 2015 it should be $44 billion.  At least $15 billion should be made available by November 2014 for the GCF. There must also be clarity about long-term finance for REDD plus.